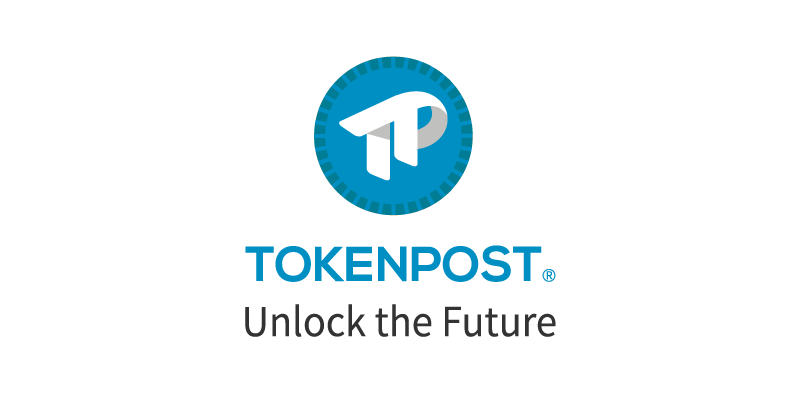 Ethereum Devs Proposed EIP-3455
Ethereum developers William Morriss and Baptiste Vauthey have submitted a proposal "EIP-3455" to introduce new operation code, in a bid to allow any sender address to recall issued tokens.
At present, the Ethereum network often has the situation that the sender puts the token into the token address instead of the receiver address. The EIP-3455 proposal provides a solution to restore the issue.
<Copyright © TokenPost. All Rights Reserved. >