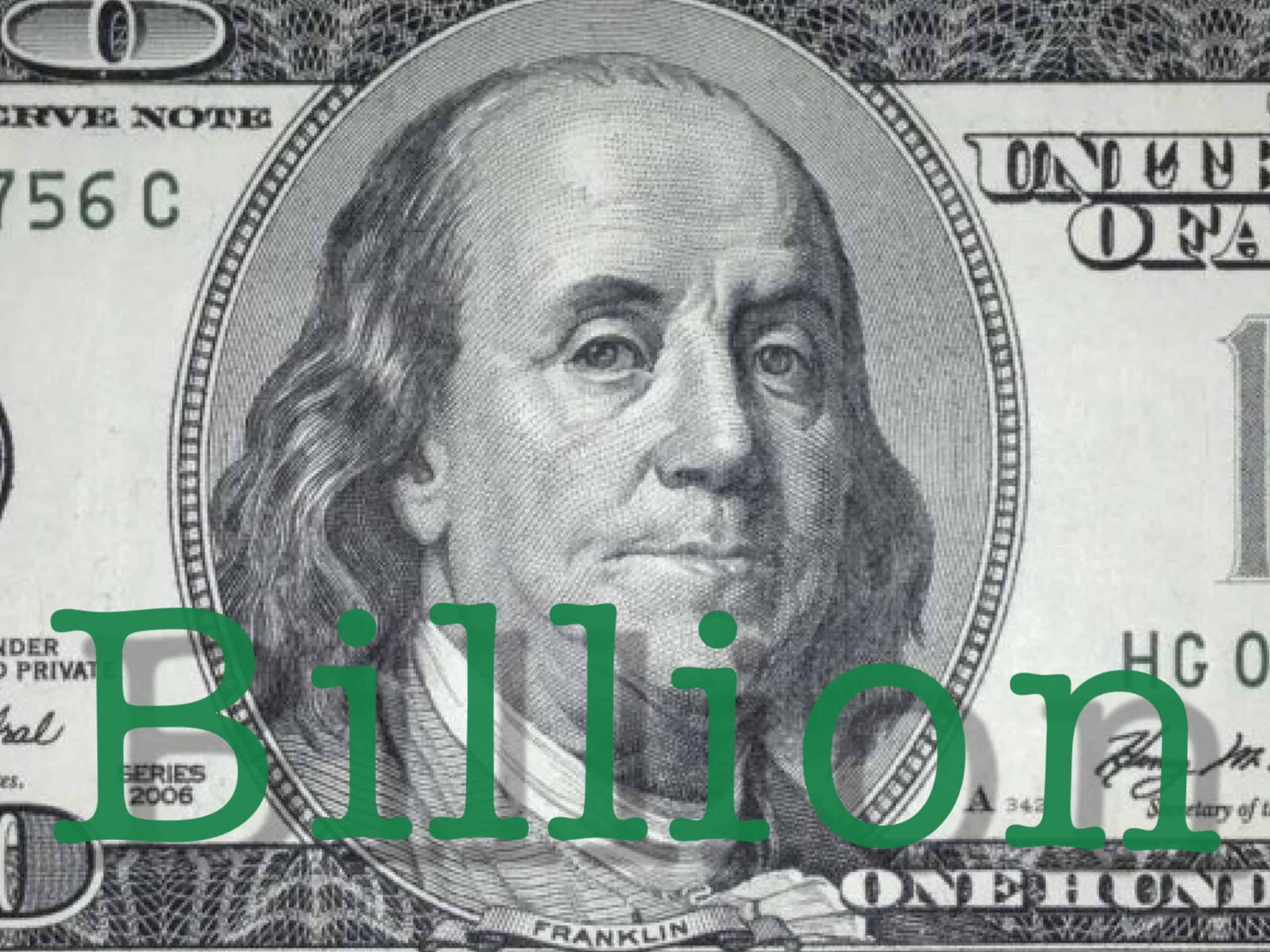 The Centre Consortium, an entity established by global Fintech firm Circle and Coinbase, reports that the first quarter of this year has been one of "explosive growth" for Centre and for the USDC stablecoin, which is the world's "most trusted" stablecoin (according to Centre Consortium).
After beginning 2021 with just over $4 billion, last week Centre claims they've reached $11 billion in market cap.
The Centre team writes in a blog post that they started the year with the major announcements that USDC had been completely integrated with the Algorand, Stellar and Solana blockchain or distributed ledger technology (DLT) networks. Centre reveals that overall activity on these chains has doubled during the last month. Centre adds that they're looking forward to sharing more developments on their "multi-chain approach in the coming weeks."
As mentioned in the announcement:
"Use cases for USDC are expanding each day with notable applications across the defi space and significant activity in the NFT world. Importantly, interest in using USDC for payments across a wide range of companies in both traditional finance and in neo-banking is growing on a daily basis."
As a company, we are "continuing to focus on enhancing Centre's standards work, developing international partnerships, expanding our work with new blockchains and hiring for key positions," the update confirmed.
Centre Consortium added that on the hiring front, they're pleased to reveal that Amy Luo has joined Centre as General Counsel. Amy comes to Centre from digital assets firm Coinbase where, in addition to her role as Counsel, she served an important role in working to establish Centre right from its inception stage.
The update further noted:
"USDC at $11 billion is just one marker of the work that Centre is doing but one about which we are very proud. There are many more milestones that we expect to reach in the coming months. Our work is just getting underway."
As reported recently, Visa (NYSE:V)  is "bridging digital and fiat" currency by integrating the USDC stablecoin. Visa said that by enabling USDC it is creating the ability to one day support Central Bank Digital Currencies (CBDCs).
In a blog post, Visa explained that after months of planning the company successfully completed a settlement transaction this month with Crypto.com sending USDC to Visa's Ethereum address at Anchorage. Expectations are to launch this same capability for other partners this coming year.
USDC is a stablecoin created by Circle and Coinbase that pairs the digital asset one to one with US dollars. By doing so and leveraging blockchain technology, the stablecoin can streamline the transfer process removing intrinsic friction from the legacy transfer process. This may lead to lower cost transfers that are immediate.
The stablecoins are issued by regulated and licensed financial institutions that maintain full reserves of the equivalent fiat currency. Issuers are required to regularly report their USD reserve holdings, and Grant Thornton LLP issues a report on those holdings every month.
Recently it was reported that USDC has topped $10 billion worth of USDC in circulation (and now over $11 billion). Since launching in 2018, USDC has supported more than $230 billion in on-chain transactions for various industries and use cases.
Circle also announced on Monday the launch of its new comprehensive payments solution for non-fungible token (NFT) marketplaces and storefronts. According to Circle, the solution enables marketplaces and storefronts to accept credit cards and crypto payments.